Info
Aparna is an Assistant Professor of Law and Research Director, Centre for Constitutional Law, Policy and Governance at the National Law University, Delhi. Aparna received her LL.M and JSD degrees from Yale Law School in 2007 and 2013, respectively. She was a Lillian Goldman Scholar at Yale Law School from 2010-2012. Her doctoral dissertation (under the supervision of Judith Resnik and guidance of Bruce Ackerman and Alec Stone Sweet) examined the role of international law in domestic constitutional adjudication, with a primary focus on the Indian Supreme Court.
Info
Arun Thiruvengadam holds degrees in law from the National Law School, Bangalore and the New York University School of Law. Between 1995-97, he served as a Law-clerk-cum-research-assistant to the Chief Justice of India, Justice A.M. Ahmadi. He has published widely and most recently authored a book titled 'The Constitution of India: A Contextual Analysis' (2018).
Info
Chinmayi Arun is a resident fellow of the Information Society Project at Yale Law School. She has served on the faculties of NUJS and National Law University Delhi from 2010 onwards, and was the founder Director of the Centre for Communication Governance at NLU Delhi. She was a Fellow of the Berkman Klein Center of Internet & Society at Harvard University from 2017-2019 and a faculty associate of the Center prior to that. Chinmayi has law degrees from NALSAR (2006), the LSE (2009) and Yale (2020).  Her research tends to focus on freedom of expression, hate speech, privacy and artificial intelligence.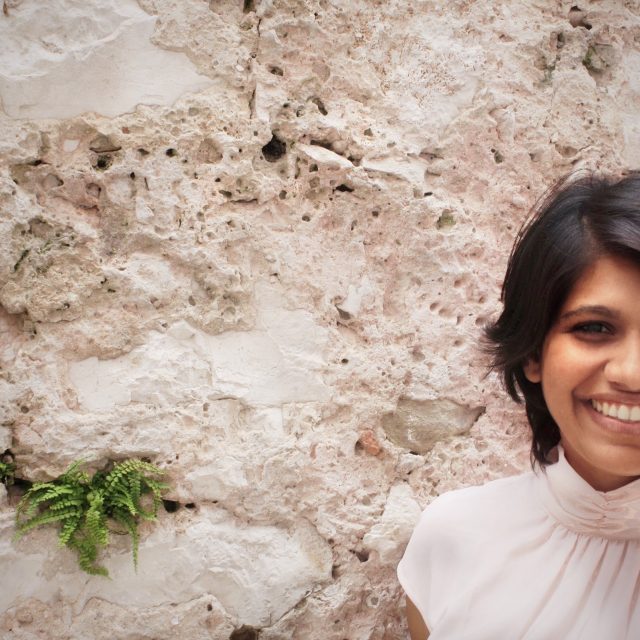 Malavika Prasad
 is an advocate and doctoral fellow at the Nalsar University of Law. She has worked on both sides of the Bar, clerking for Justice Ravindra Bhat when he served at the Delhi High Court, and as an advocate in the Supreme Court of India and other courts. She is part of the visiting faculty
 at the Indian Institute of Science, Bangalore where she teaches a module on Law and Science. She holds degrees from the Nalsar University of Law and the University of Michigan Law School as a Grotius Fellow.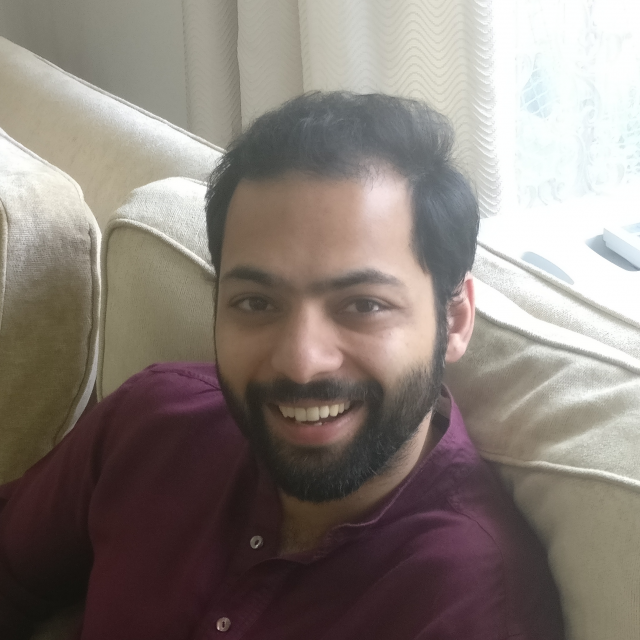 Info
Mohsin Alam Bhat teaches at Jindal Global Law School and heads its Centre for Public Interest Law. He studied law at NALSAR University of Law, Hyderabad, before completing his LL.M. and J.S.D. from Yale Law School. His academic work focuses on discrimination, exclusion, and the politics of religious and caste minorities in India. He is interested in combining multiple methodologies, particularly ethnographic methods, in the study of law. In 2016, he was awarded the Gruber Fellowship in Global Justice and Women's Rights (Yale) and started an ongoing empirical research on urban rental housing discrimination in India. He is also the co-founder of Parichay, a collaborative effort between law schools in India to provide legal aid to those filing appeals against their exclusion from the National Register of Citizens (NRC) in Assam
.
Info
Nick is a Lecturer in Political Science at Yale University and a Schell Visiting Human Rights Fellow at Yale Law School. He has extensively studied and researched various aspects of legal profession and judicial administration in India. After graduating from Yale Law School in 2006, he spent seven years in South Asia, clerking for Chief Justice Sabharwal of the Indian Supreme Court, and working at Human Rights Law Network (HRLN) in New Delhi on rights litigation involving water and health. He has also taught law at National Law School-Bangalore, Lahore University Management Sciences, and Jindal Global Law School.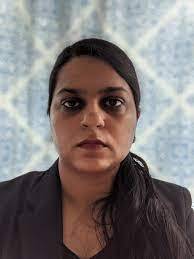 Info
Raeesa Vakil is an advocate, and a J.S.D candidate at the Yale Law School, where she also earned her LL.M in 2016. Prior to that, Raeesa studied law at the National Law School of India in Bengaluru, after which she worked in litigation at the Supreme Court of India, as well as in courts in Delhi and Mumbai, and was a research scholar studying local government at the Center for Policy Research in New Delhi. Her doctoral dissertation, under the supervision of Bruce Ackerman (and guidance of Susan Rose-Ackerman and Taisu Zhang) examines judicial review in the Indian regulatory state.
Info
Venkatesan is a journalist with a long experience of writing and commenting on political and legal matters. His book 'Constitutional Conundrums: Challenges to India's Democratic Process' has been published by LexisNexis in 2014. The book, mostly written before the 2014 general elections, has an Afterword written after the declaration of results. He serves as a Senior Editor with the magazine 'Frontline'.
Info
Vikram Raghavan holds degrees from NLSIU, Bangalore (1997) and New York University (1998). He has worked as an attorney at O'Melveny & Myers, an international law firm and is currently a Lead Counsel at the World Bank. His areas of interest include constitutional law and international law. He has published widely and most recently edited a book titled 'Supreme Court of India: The Beginnings' by George H. Gadbois Jr.
Past Editors
Info
Anup teaches Constitutional Law at NLU Delhi and is also Director of the Centre on the Death Penalty, which currently comprises the Death Penalty Litigation Clinic and the Death Penalty Research Project. He was invited by Chief Justice RM Lodha (as he then was) in May 2014 to serve as the Deputy Registrar (Research) in the Supreme Court and was on deputation to the Supreme Court until August 2015. The only other instance of an academic being invited to the Supreme Court for a similar assignment was almost 30 years ago, in the late 80s, under Chief Justice PN Bhagwati. He holds B.A.,LL.B. (Hons.) from NALSAR and has to his credit BCL, M.Phil and D.Phil from the University of Oxford.
Info
Vausjith is currently an LL.M. Candidate at Harvard Law School and is serving as a Research Assistant to Professor Stephen E. Shay. He has published widely and most recently co-edited a book titled 'Supreme Court of India: The Beginnings' by George H. Gadbois Jr. Notalby he has also co-athored a book with legal luminary Marc Galanter on the theme of suo-moto exercise of jurisdiction by Indian courts.